Wales midfielder Jonny Williams has announced his retirement from international football at the age of 29.
The Swindon player, who was a member of the Welsh squad at last year's World Cup in Qatar, has earned 33 caps since his debut in 2013.
His retirement comes after those of team-mates Gareth Bale, Joe Allen and Chris Gunter in recent months.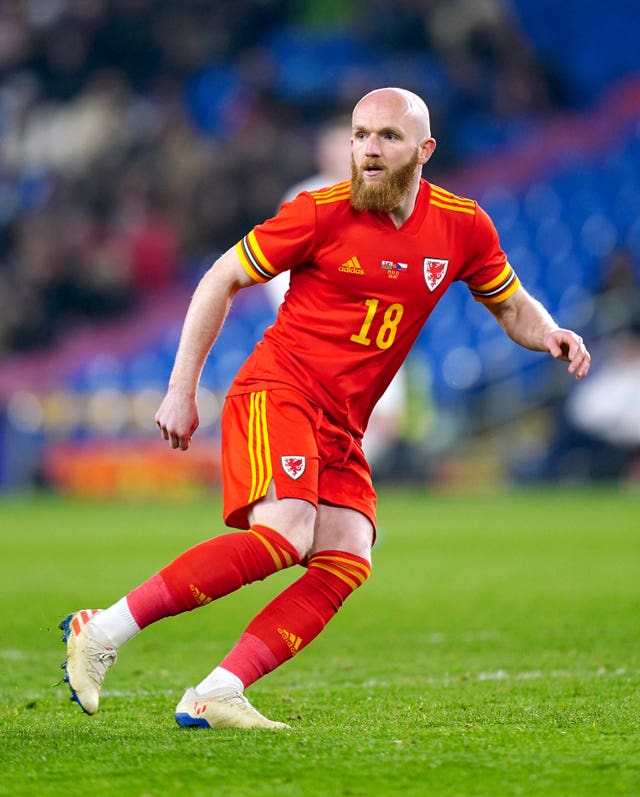 As well as the 2022 World Cup, Williams was also involved in the Wales squads at Euro 2016 and 2020.
He wrote in a social media post: "I have decided the time is right for me to step back and retire from international football.
"From the age of 15 it has been an absolute honour and privilege to wear the red dragon on my shirt.
"I've been blessed to play with and alongside so many great players and people over the years.
"Surrounded by an amazing togetherness between players, backroom staff and fans, we created one big family and achieved incredible success.
"Going to two European Championships and a World Cup was beyond my wildest dreams but it was all made possible together."